An expert in Technical Inspections, Risk Control has served thousands of customers, and is still growing to accompany you in Europe, Middle East and North Africa.
Clients hire Risk Control to realize independent and impartial examination to ensure that systems and construction plans are designed and constructed to meet the specification requirements. Our team carries out site assessment visits, monitors construction plans, makes sure that the safety measures are taken into account, and reports back to the client.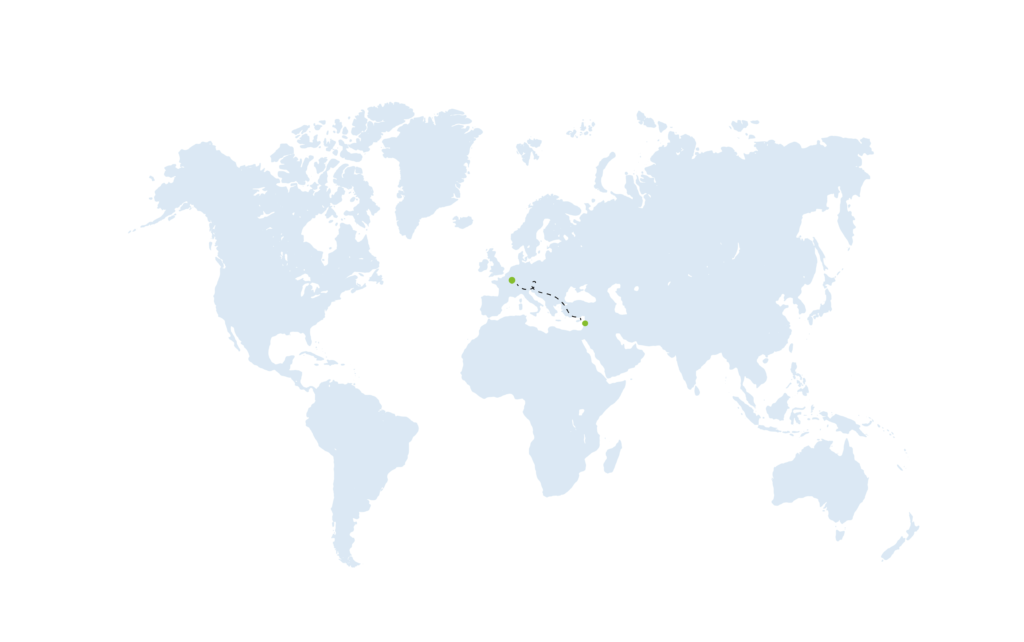 Our services
Our group covers six group of activities : Technical Inspection, Training, Diagnostic and Measurement, Testing and Commissioning, Consultancy, Safety and Accessibility.
Our engineers and experts are always ready to answer your needs.
Technical inspection
The technical inspection of buildings aims to prevent technical hazards that could lead to disasters.
Consultancy
Risk Control mobilises its expertise and knowledge to offer consultancy services in construction.
Training
Our courses encourage positive behavioral change and lead to the goals of risk management.
Diagnostic and Measurement
Building diagnostics is a tool that can be used to identify the source of the problem and to recommend corrective action.
We anticipate, today, tomorrow's requirements.
A young, dynamic and human-sized company, we are already integrating a sustainable dimension into our projects. Human, ethical and environmentally friendly, we anticipate, today, tomorrow's requirements.
The key to our success is our team !
We believe that the human factor is a major element in the progress of our company and the accomplishment of your projects.